This week I have been working in a totally different theatre to the one I usually operate in.
Animal Rescue Live has been a significantly important project, full of genuine integrity and passion. It has been a real pleasure to take on this challenge and really open up the eyes of many to the wonder of rescue animals and celebrate the joy they bring to our homes, families, and world.
I have learnt so much from the experience, and have shared it with some wonderful people. Here are my key points that I want you to remember, as you have so much power to make the world a better place, one dog, one cat, one animal at a time.
Animal Rescue is about equal opportunities – Like humans, animals go through ups and downs. Don't judge an animal by its past. Animals are the great leveller, no matter who you are, what you do or what you look like, they treat you the same and companion animals cheer us up no matter how bad things may seem.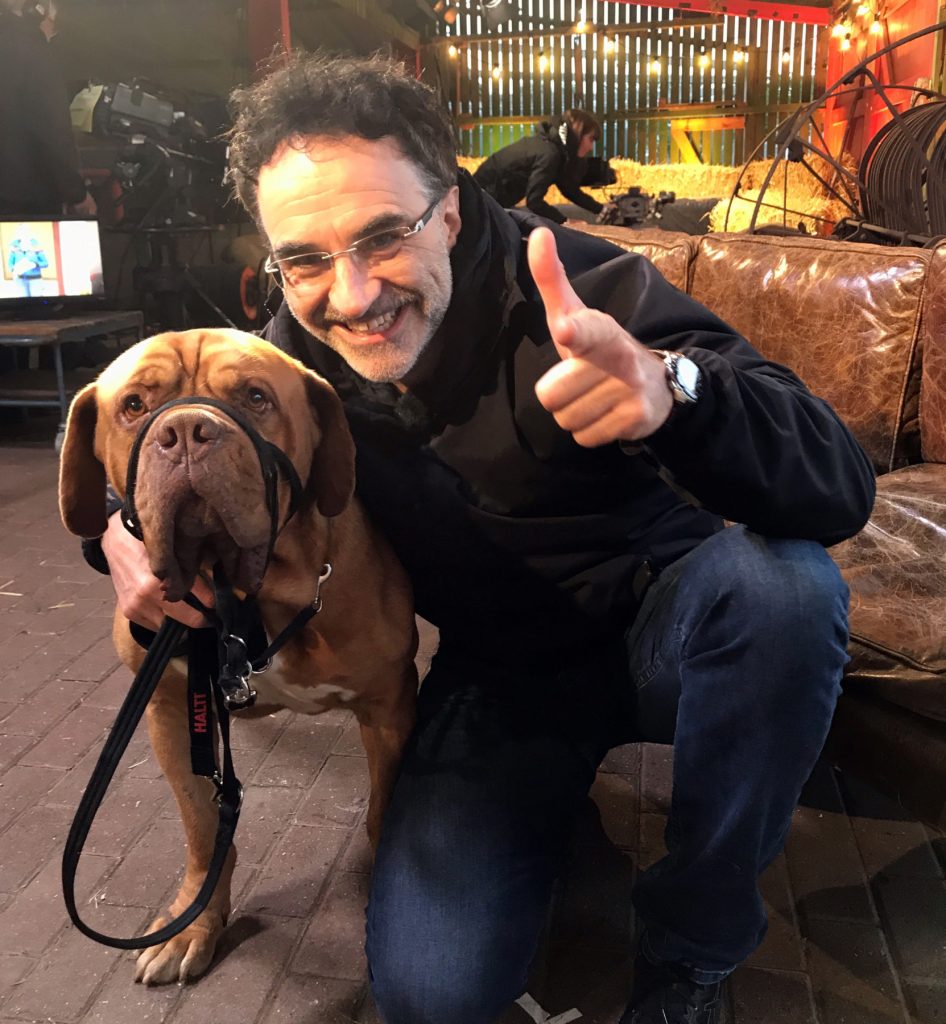 Do what is right – When you take the responsibility for an animal, never forget that you have to think about what they need, not what you want. It's a lifelong bond and carries with it a life changing opportunity. We help them to achieve their potential and they help us to achieve ours.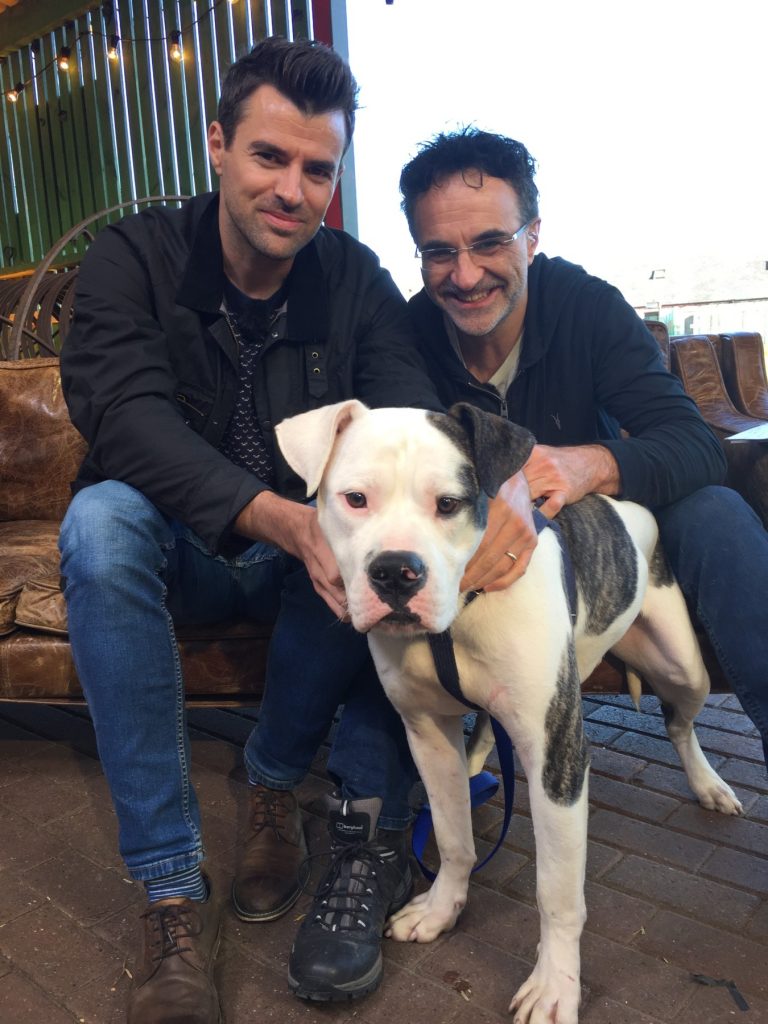 Animal people are the best kinds of people – the staff, volunteers and all the people who give their time, care and passion to the animals who need it are absolutely the best of mankind. They are the essence of what is good in the world, so to all of you, thank you.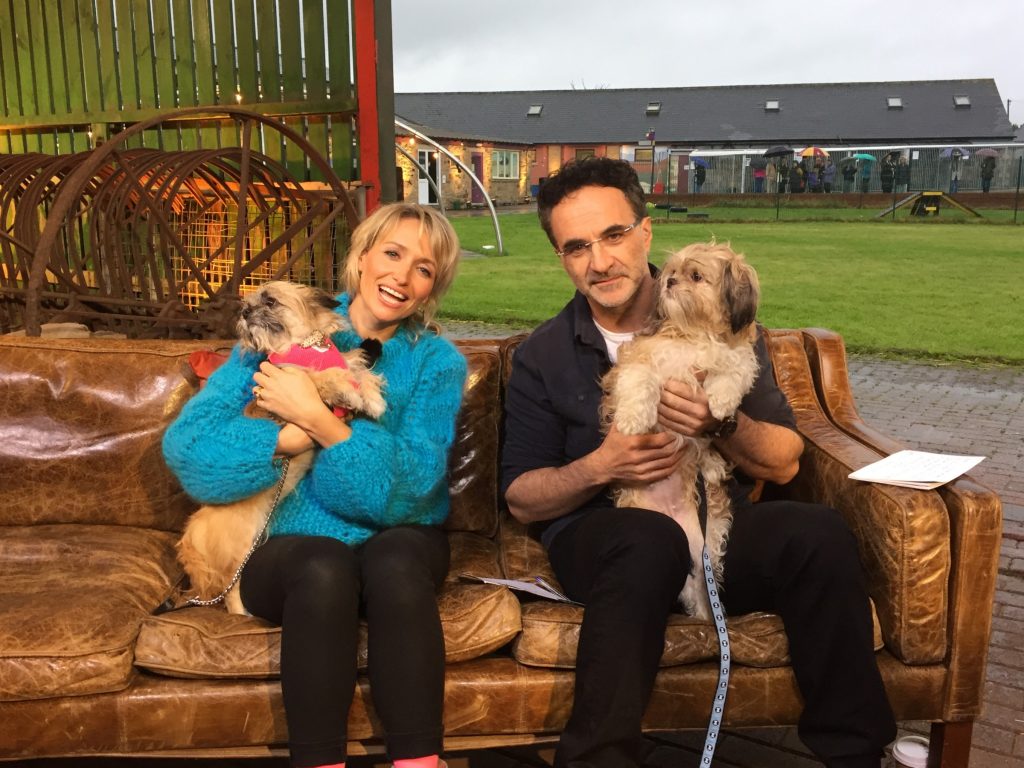 The love of an animal will change your life forever, and for the better – the amount of love an animal can bring is one of the most powerful and important bonds on the planet. The light of this will light your darkest hour and be there for you through thick and thin. When you rescue an animal, to a very large extent, you rescue yourself.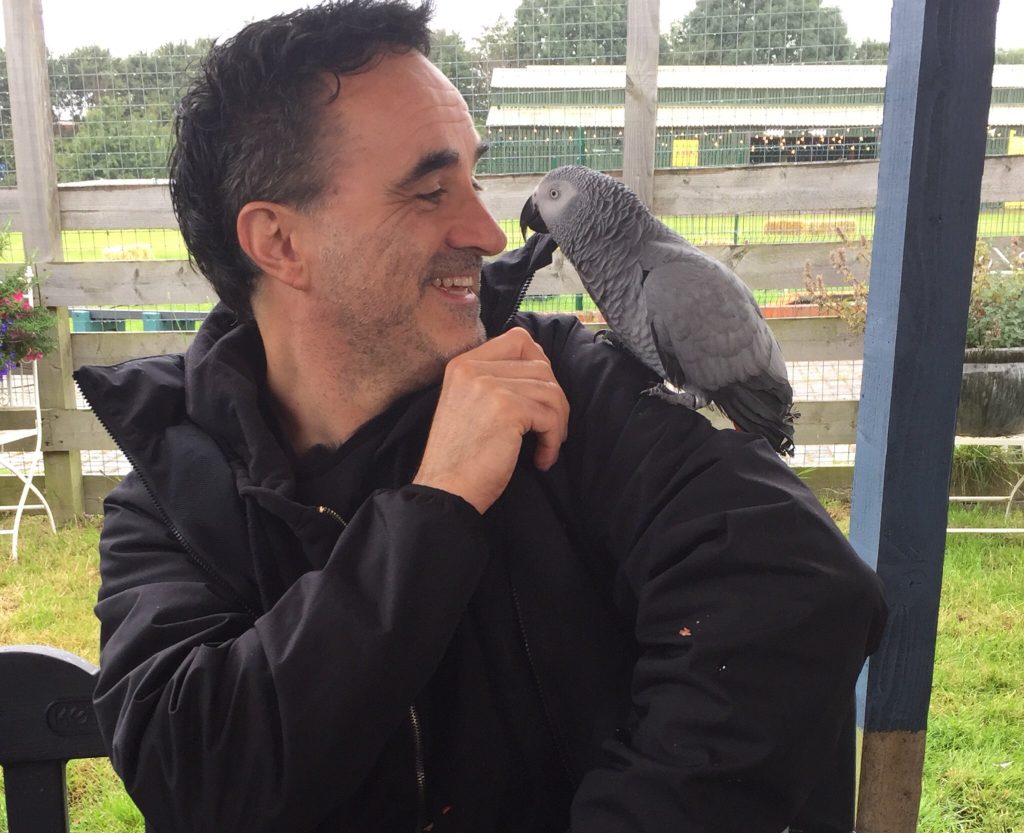 Some of the further fun things I experienced this week…
LIVE TV is no walk in the park. The skill, effort and resource required is immense. But great people make it fun at the same time, and all the team are focussed on the mission at hand which makes for an inspiring work environment.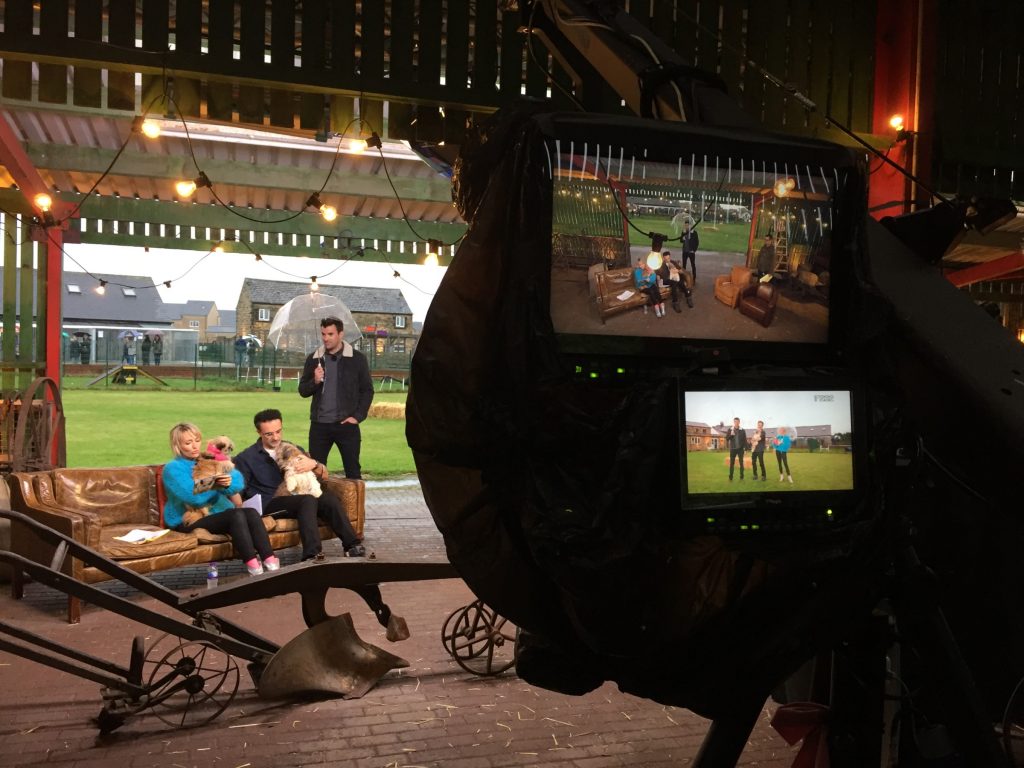 Newcastle weather is unpredictable and therefore you should bring a coat – but lovely team members will give you theirs (thanks v. much Adam)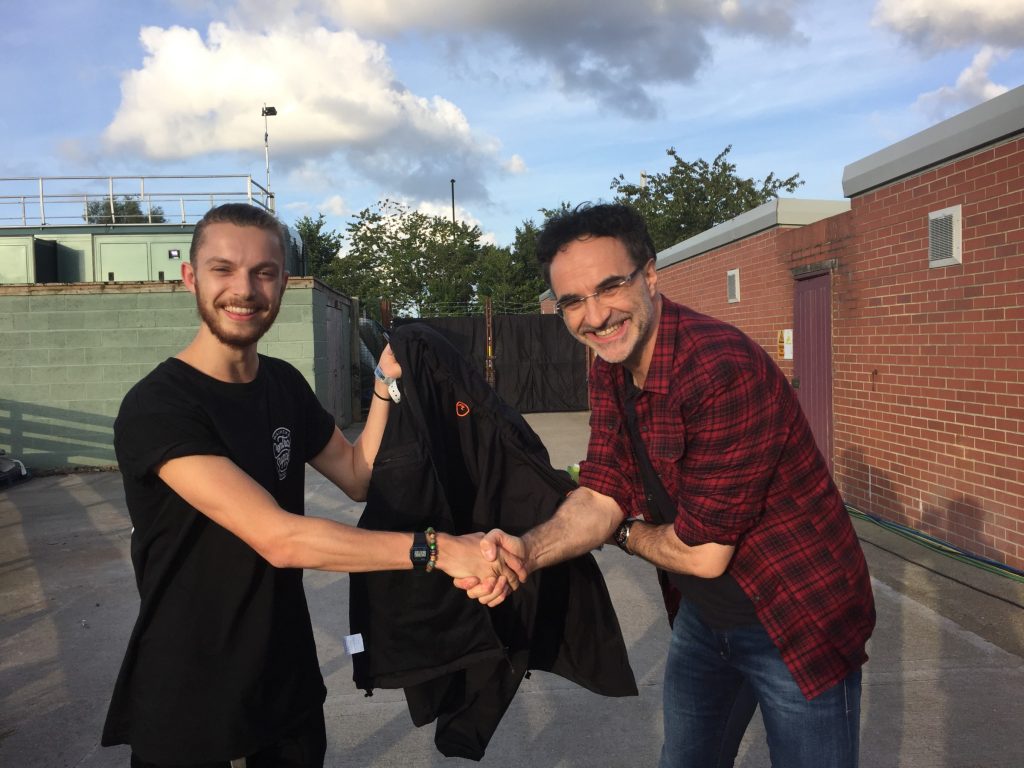 Steve and Kate were truly a joy to work with and I feel very fortunate to have had their generous spirit, accomplished mentorship and fantastic sense of joy in my life this week. Thanks guys. You rock. Steve, I promise never to try handing you a giant snake ever again! Oops!

This week was about way more than just clearing a shelter and giving animals new homes and a fresh start. It was about shining a light into the world that badly needs it, especially just now.
This week was of course about rescuing animals and hopefully giving them and the people who rescued them the gift of unconditional love, but I really do feel it was also a wider message for society and for our world.
As I said in the closing minute last night – wouldn't it be nice if we were a little more kind and a little more compassionate to each other. That just might make the world a bit better for all of us. Animals bring that kind of love and compassion into our lives and that's what this program was all about. If we have made that difference to one animal and to one human, then we have done what we set out to do.
We cleared 80% of the Newcastle shelter and raised awareness about animal shelters nationwide and the brilliant work they do. but this is only the beginning. This is a journey of hope and collective social responsibility for the animals and for each other. We are all in it together. The journey will go on long after I'm back in the operating theatre this week, and I'm immensely grateful to have been part of this fantastic and life-changing week.
Thank you to everyone who has made it possible and to everyone who reached out and let the light of an animal into their hearts and their families this week.
Noel x